We run up to five short, friendly races every weekend day starting shortly after 1 pm for members who enjoy racing in dinghies and catamarans. On weekend days identified in our calendar, we have special races, including keelboat races and our annual Commodore's Cup.
Updates on racing results will be posted regularly.
We encourage members to try out racing by joining in with their own boat, or joining an experienced racer as crew.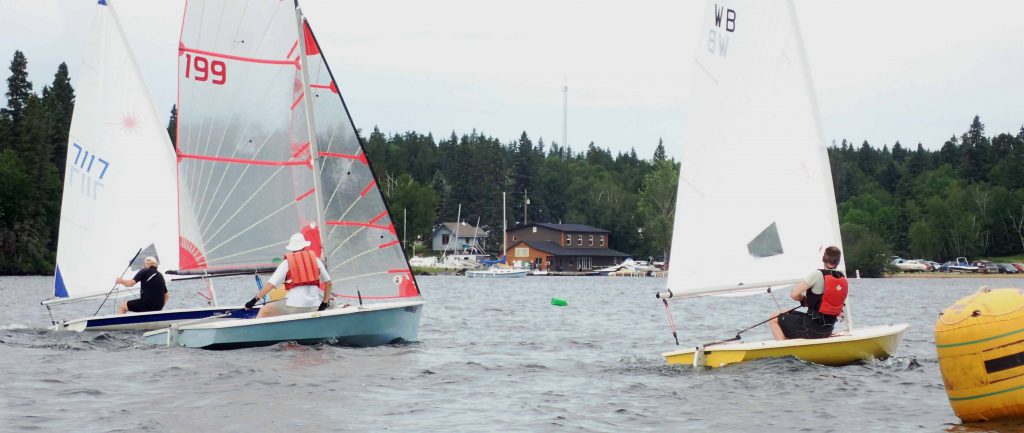 Recent news